Featured Artists
Raised in the traditions of Afro-Cuban and Puerto Rican music, Orlando Cotto learned to play the conga drums when he was just five years old. He has since developed a successful career as a marimbist and percussionist. A sought-after performing and recording artist, Orlando has collaborated with music legends of this generation, including Darin Atwater, Andy Gonzalez, Giovanni Hidalgo, and Edwin Colón Zayas. On the congas, Latin Beat magazine calls Orlando's "solid conga drumming . . . a percussive pillar."


Croaker Cajons is honored to have collaborated with Orlando on the design and development of the Studio line of cajons and the wonderful sound achieved is primarily due to his feedback.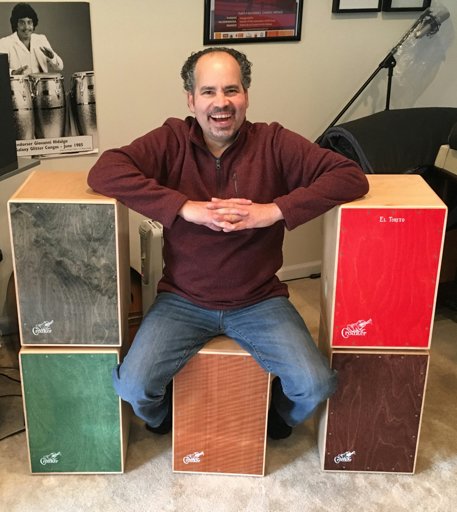 Mike Wojik is the inspiration for the design of the Wojik Brush Box. Mike's unique performance style identified the need for an acoustic wooden brush box (to replace his cardboard pizza box). Croaker's collaboration with Mike through the design and development process, along with Mike's affinity for hexagons, has lead to a unique product that satisfy's many playing styles.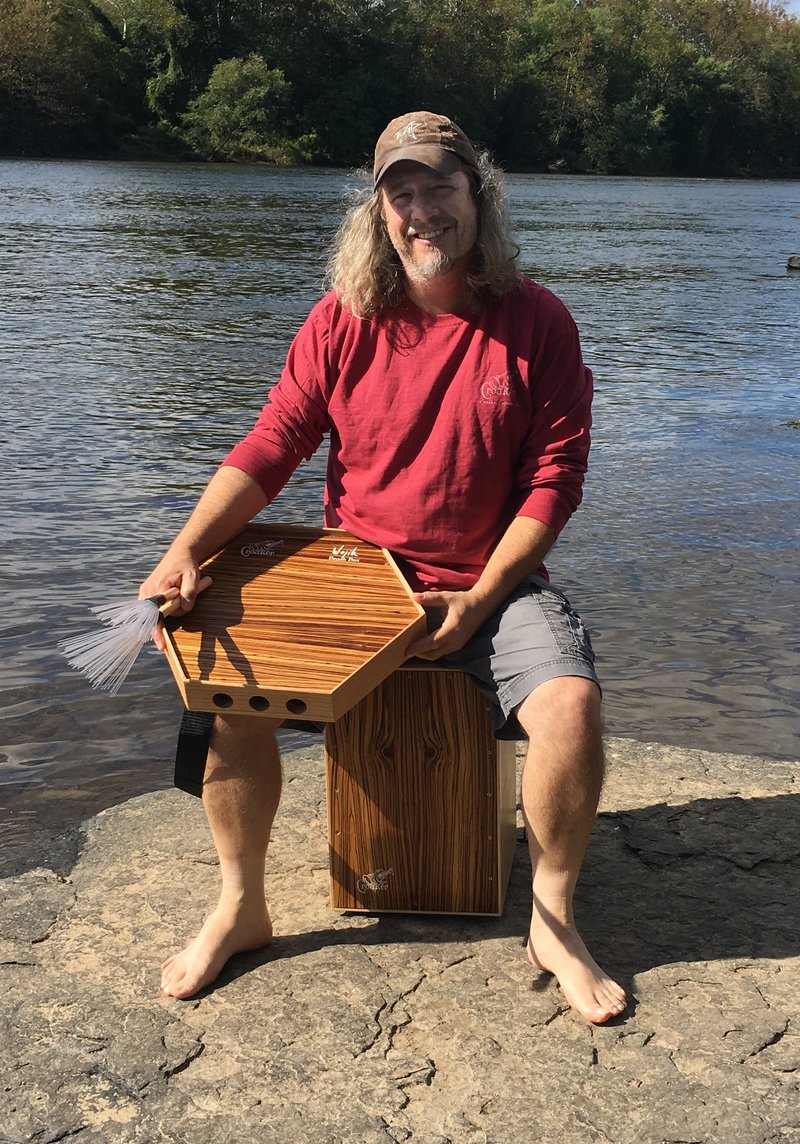 Thomas Mikhail of January Noon
January Noon is an Acoustic Pop/Soulful duo based out of the Lehigh Valley. Consisting of Anthony Pasciuti on guitar/vocals and Thomas Mikhail on percussion.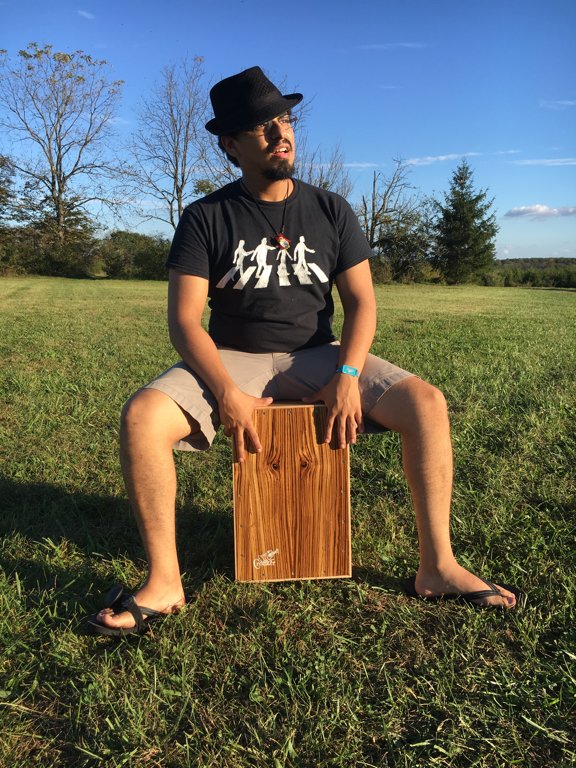 Dave Woodard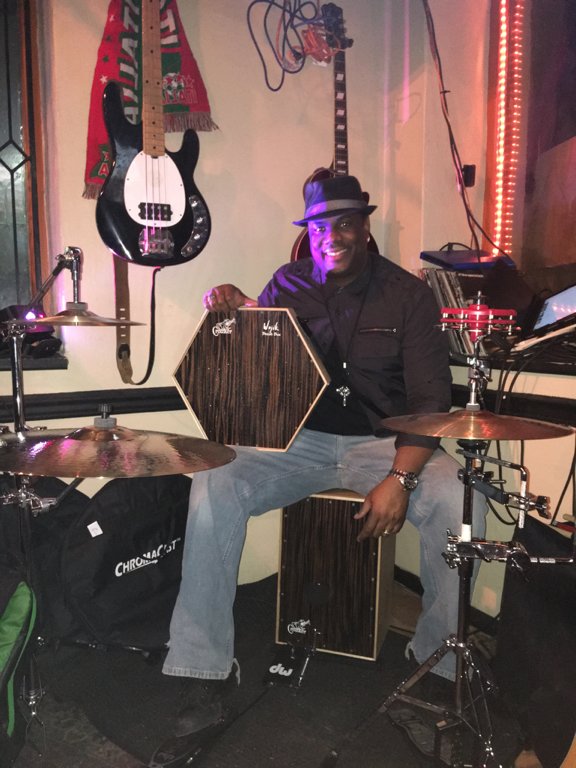 Jason Keller of Reverse Giraffe

Jason is a freelance performer and educator living in Newark, DE. He is the founder of J.K. Percussion & Arts, a company focused on assisting the musical growth of youth percussionists and to help enhance performing arts programs throughout the state of Delaware and surrounding areas. He is a Percussion Instructor for the Baltimore Ravens. He plays drumset for Reverse Giraffe, a hip-hop band based out of Newark, Delaware and is involved in numerous recording projects. Jason is a proud endorser of Vic Firth sticks and mallets.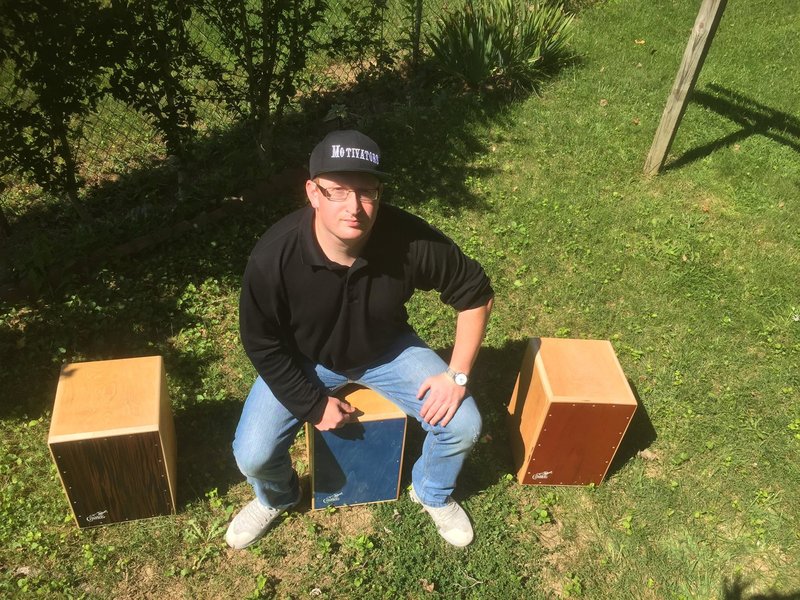 Alvarez Guitars Breakthrough Artist, Dina Hall is an award-winning singer, songwriter and recording artist from Bethlehem, PA, USA. Her songs deal with the conflict between the head and the heart, often striking up conversations between them both. Whether solo or with a full band, Dina's performances are always dynamic, with powerful vocals and driving acoustic rhythm on each song.